Urban Experiments in Socio-Ecological Change

WU (Vienna University of Economics and Business), the largest business university in the European Union, is located at the heart of Europe. The university maintains an excellent position as a center for research and teaching and attracts an international group of students and faculty. The Institute for Social Change and Sustainability (IGN) is currently inviting applications for a
PREDOC POSITION IN RESEARCH PROJECT
30 hours/week
Area of responsibility
Contributing to the research project "Urban Experiments in Socio-Ecological Change" (see project description at IGN "News": www.wu.ac.at/en/ign/institute-head/news/ )
Writing a doctoral thesis that relates to the research project and/or the IGN agenda (see IGN Academic Mission Statement: www.wu.ac.at/en/ign/academic-mission-statement)
Literature reviews and empirical research
Contributing to publications as well as publishing independently
Co-organizing international conferences and events at the IGN
Presenting at conferences and outreach to media
Your Profile
Strong BA and MA degree in the social sciences
Relevant prior knowledge in one or more of the following areas: environmental sociology, sustainability, urban studies, social and/or political theory
Experience in empirical social research
Excellent command of English and German
Experience that relates to the above mentioned responsibilities
Familiarity with the IGN agenda (see IGN Website: www.wu.ac.at/en/ign)
Excellent organizational skills
Good communication and teamwork skills
Gross monthly salary, paid 14 times per year: € 2.095,95 (recognition of previous employment – if relevant to the advertised position – possible). This position will be limited to a period of 3 years, starting on January 1, 2019.
For informal inquiries, please contact the project leader: Professor Ingolfur Blühdorn.
Application materials can be submitted online until November 7, 2018 at the following web address: www.wu.ac.at/jobs (Reference Number 3753).
Te puede interesar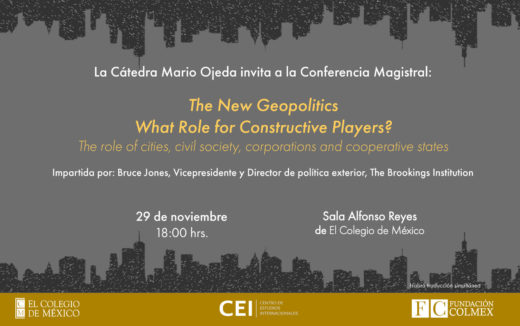 Eventos
0 veces compartido84 vistas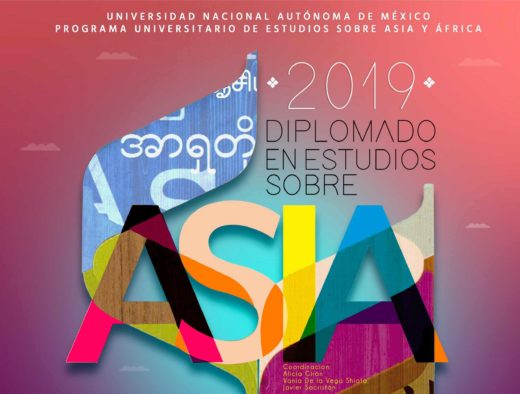 Convocatorias
0 veces compartido36 vistas
Convocatorias
0 veces compartido36 vistas
Diplomado en Estudios sobre Asia, 2019
Laura Gutiérrez
-
Nov 16, 2018
Objetivo General Presentar un programa general de los temas fundamentales sobre Este, Sur, Sureste de Asia y Medio Oriente, a…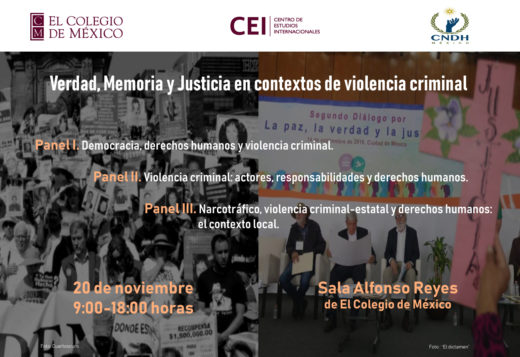 Eventos
0 veces compartido54 vistas